GLINKOWSKI - production of horse-drawn carriages, construction buckets for excavators, agricultural trailers and industrial services
We are one of the largest horse-drawn carriage manufacturers in the world and at the same time one of the most modern horse-drawn carriage factories. We continue the multigenerational tradition of producing sports and classic carriages as well as renovating old carriages. We manufacture them based on knowledge and a unique know-how as well as an advanced machinery park.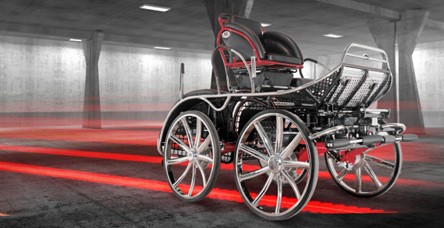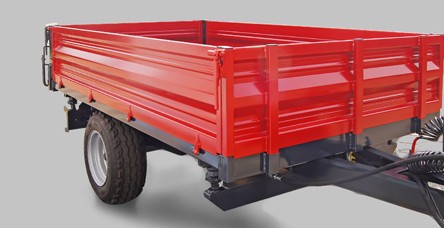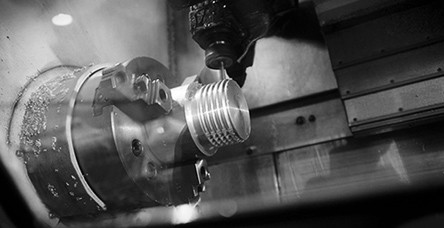 In our family-owned plant located in Sikorzyn near Gostyń, we also provide steel processing and machining services for manufacturing plants in the automotive and industrial sectors. For many years, we have also been producing agricultural trailers, and specialised construction buckets for excavators made of the best HARDOX steel, which are signed with our new brand – GRAXX. The GRAXX offer is supplemented by industrial services of welding, machining, bending of pipes and profiles, spray and powder painting, and cutting with a CNC plotter.
We have rich traditions and knowledge in the field of steel processing and we are willing to share this knowledge with our Customers. We are open to new business opportunities.
If you have an idea for a joint business, please contact us at: This email address is being protected from spambots. You need JavaScript enabled to view it.
Check the GRAXX brand offer on the website: http://www.graxx.eu/en/