We are pleased to announce the start of the project to restore the horse-drawn carriage of the third US President - Thomas Jefferson.
Thomas Jefferson is one of the most famous American politicians in US history. An activist for the independence of the United States, co-creator of the Virginia constitution introducing, among others freedom of religious faiths and governor of this state, founder of the University of Virginia, co-creator of the Declaration of Independence, secretary of state in the office of the first president George Washington, and finally the third president of the USA in 1801–1809.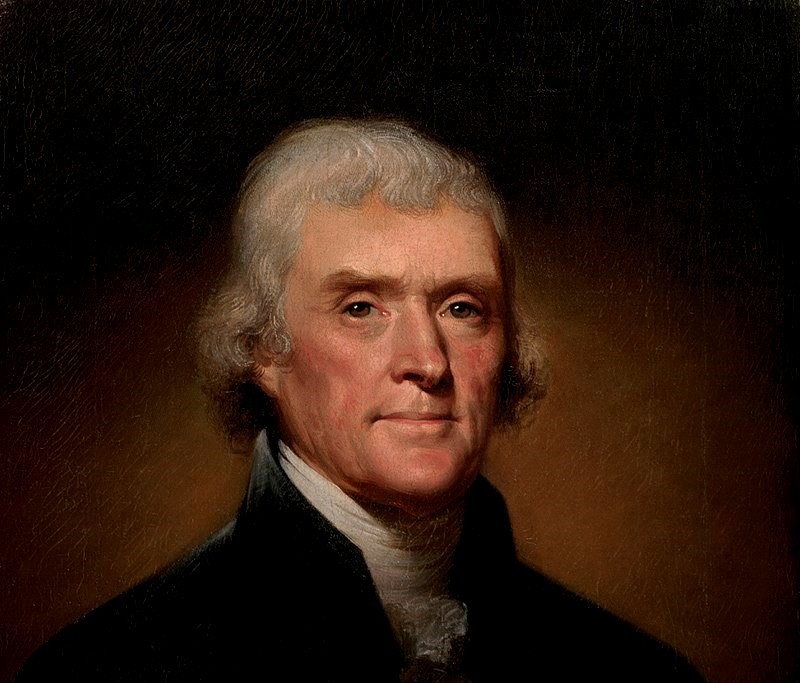 Chew Phaeton is a carriage that the President ordered in the early 1800s. It was a horse-drawn carriage model popular at that time, which Thomas Jefferson liked to drive on his own.
We implement the project to reconstruct the President's carriage for the Thomas Jefferson Memorial Foundation, located in the president's family estate in Monticello, Virginia.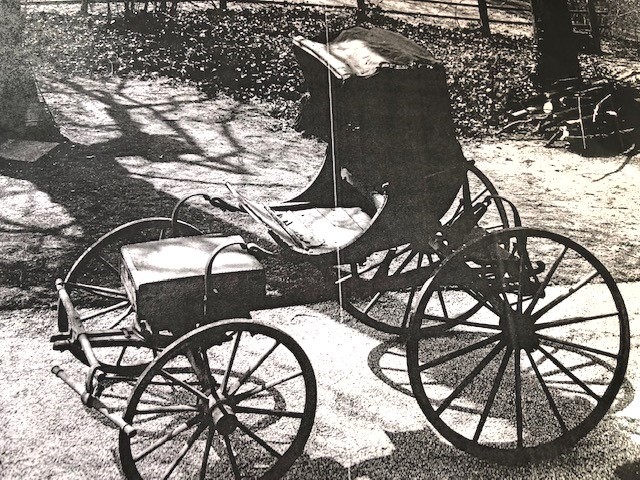 The challenge when reconstructing Chew Phaeton is that the whole project documentation consists of only three saved photos of the carriage. The original horse-drawn carriage burned down in the 1960s.
The work will last about three months. We will present more details and photos of the carriage after completion of the project.
* data and photo resource: WIKIPEDIA
See also section: Horse-drawn carriages renovations [click link]