A few years after the implementation of the ERP system (Enterprise Resource Planning), we decided to entrust 7Technology with the migration of all operations to the CLOUD.
GLINKOWSKI is a brand well known in the world of producers and users of horse-drawn carriages, especially professional drivers. With an annual production of 1,500 carriages, GLINKOWSKI is currently the world's largest producer of horse drawn carriages. Our brand is characterized by the highest quality and innovation of manufactured horse-drawn carriages and these features are present in every area of company management.
In 2007, the brand made a pioneering decision among horse-drawn carriages producers to implement an advanced ERP system for comprehensive company management. Since the brand specializes in the production of "customized" horse-drawn carriages, the challenge was to choose a program that would allow efficient management of the complex production of individualized vehicles, in particular monitoring of costs, inventory, logistics and submitting offers to customers from around the world.
The company was also preparing to develop steel processing services and the new IT system was to take this into account. The COMARCH XL system was selected. The periodic upgrade of the ERP system made it possible to cover new areas of activity of the "Glinkowski Group", whose offer today consists of the production of horse-drawn carriages [GLINKOWSKI brand], buckets for construction excavators [GRAXX brand] and single-axle agricultural trailers [OtiumFarm brand].
In 2019, the company decided to relocate all operations to the "cloud". For this operation, the 7Technology

The "7Cloud" service included, among others: server colocation, maintenance of virtual and physical systems in the service model, management of the entire IT environment, IaaS, SaaS, UCaaS services, ERP application and database support. The basic response time with technical support is 30 minutes.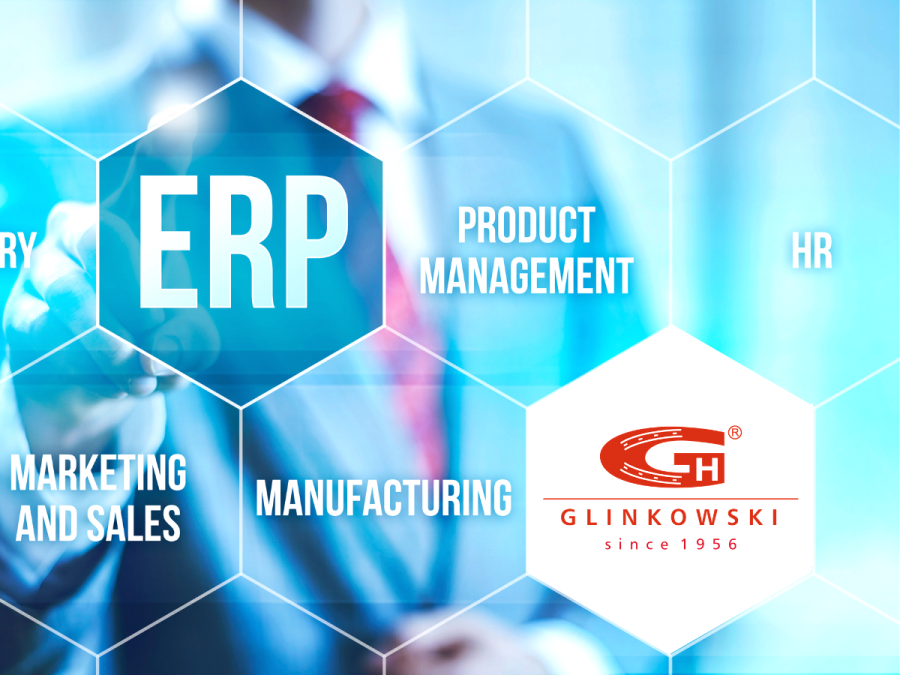 - We have implemented the "7 Cloud" services so far in the agricultural, automotive, construction, food, gas and financial sector as well as for large capital groups with a complex capital and operation structure - says Tomasz Stefaniak, board member of 7Technology – Today it is a model solution for every company, both in terms of data security and cost."7 Cloud", - he added.
- After comparing the cost of maintaining own server rooms and the relevant infrastructure, such as air conditioning, as well as the cost of licenses, service and given the simultaneous reduction of "Cloud" services costs by the market, we decided to migrate. – says Hubert Glinkowski, co-owner and member of the board – Data security and constant access to the latest technology and professional IT care were also of key importance – he emphasizes.