We have produced an eco-carriage equipped with a modern photovoltaic installation, providing a natural source of propulsion.
EQUIVERT is a carriage for transporting garbage, made for the special order of one of the cities in the north of France. Why special?
The project included the photovoltaic installation as an ecological power source supporting the operation of garbage truck devices. The purpose of the carriage is to transport garbage from a natural recreational park, which is completely closed to mechanized traffic.
Although the Client was looking for a contractor for this order among the largest European producers of horse-drawn carriages, only the solution proposed by the engineers of the GLINKOWSKI brand found his approval.
We carried out the project together with a specialist manufacturer of photovoltaic panels, which, based on the guidelines of our engineers, prepared a solution dedicated to horse-drawn carriages.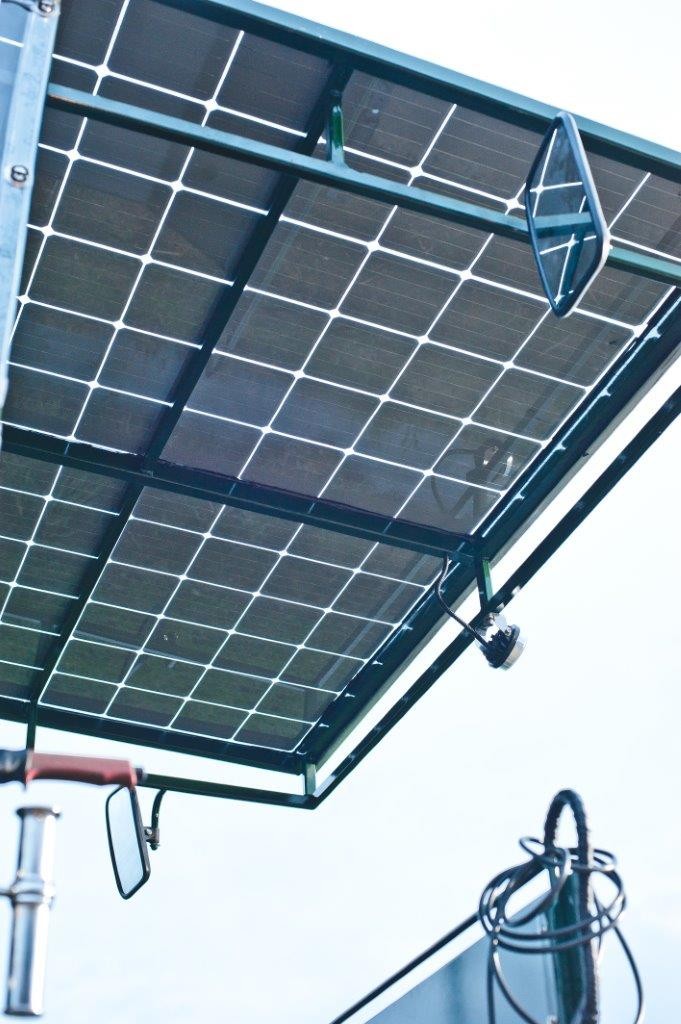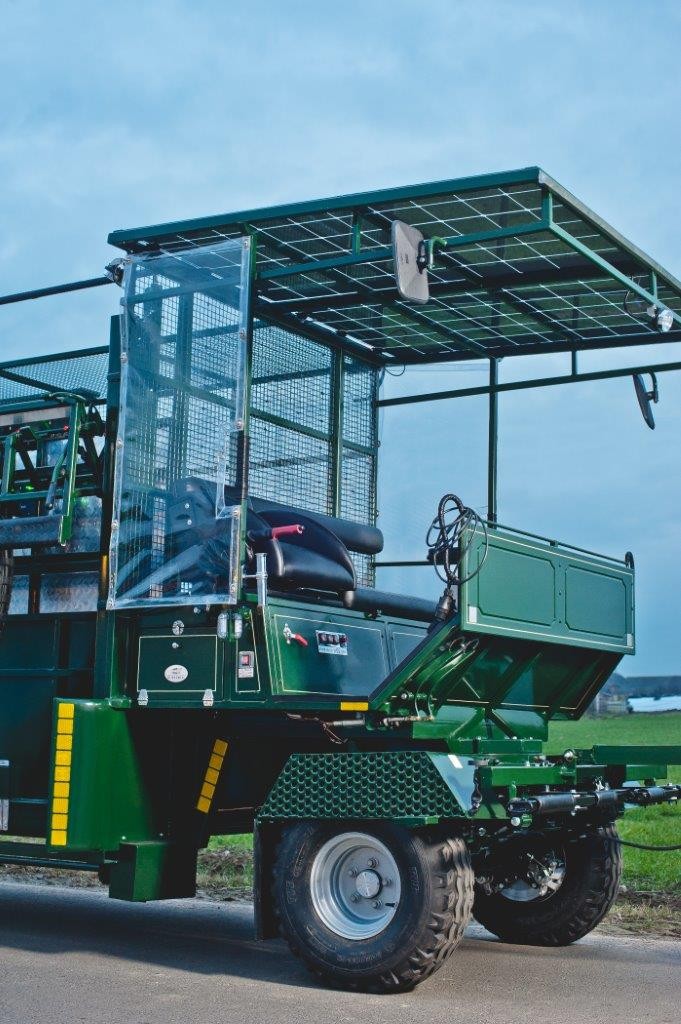 - During the implementation of this project, we have gained unique technical experience - says Damian Glinkowski, Technical Director of the GLINKOWSKI brand - We are ready to develop the eco-carriages production segment, as one of the pioneers of this type of horse-drawn carriages not only in Europe, but also in the world. - he stressed.
The Authorized Dealer in France – Sellerie Baude – was responsible for the project. [click Horse Carriages Distributors]
This is not the first order that required engineers of the GLINKOWSKI brand to develop dedicated technological solutions in the produced horse-drawn carriages. If you have unique needs in the field of horse carriage equipment, please contact us. Together we will find the right solution.