The increase in orders for new horse drawn carriages accelerated investments in modern welding robots.
The investments in production machines made in the first half of the year do not close the investment process at our plant in Sikorzyn. The increase in orders for new carriages forced the acceleration of investments in new welding robots.
The project is at the last stage of analysis, and a new robotic welding station for high-volume production will be installed later this year. Thanks to this purchase, the repeatability and quality of the welds will be very high.
These are the next investments increasing the production capacity of our plant. In the first quarter of this year, we launched a numerical turning center of the HAAS ST35Y series, equipped with a Y axis and driven tools (C axis). In the second quarter, the production was started by the HAAS Mini Mill 2 4-axis numerical milling machine for machining small parts. Both machine tools enable high-performance machining..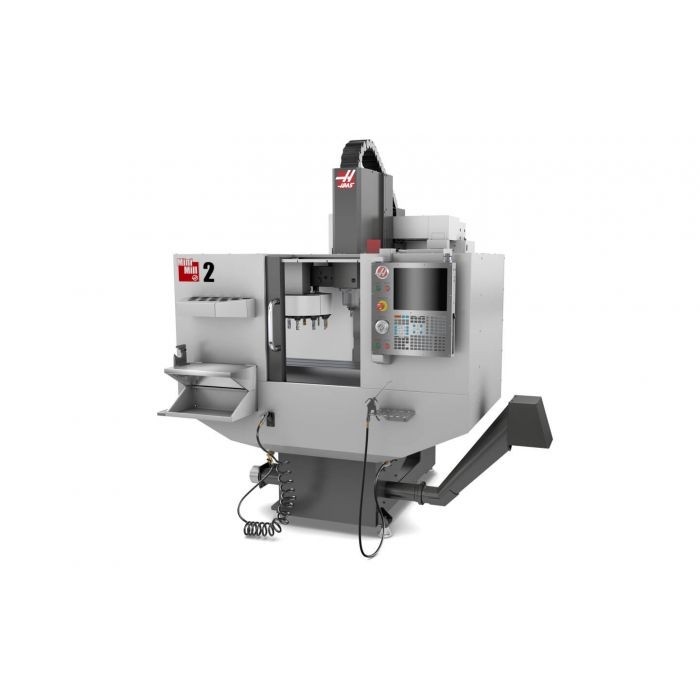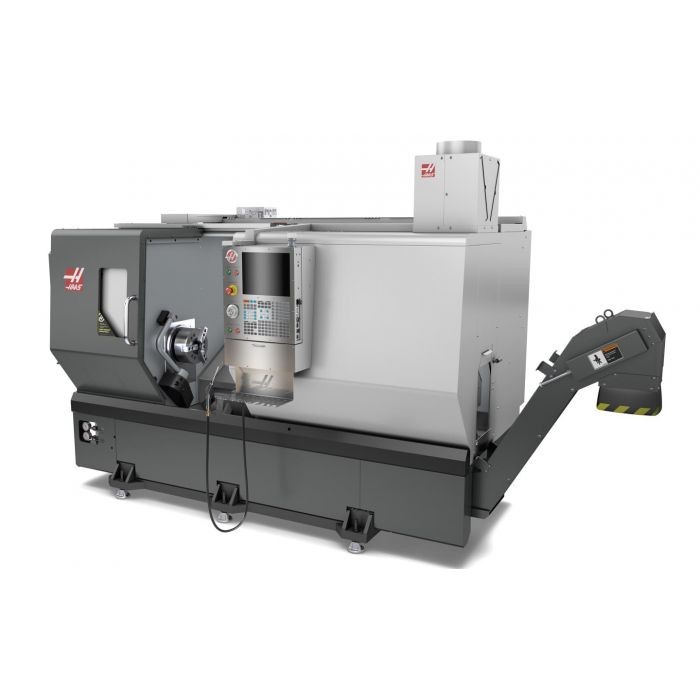 Another investment in this period was the DENER Puma 400/4000 hydraulic press brake for sheet metal bending. The machine is equipped with an advanced Delem DA-66T control and the highest-class accessories: WILA stamp with a permissible load of 200t/meter and VLMEN matrix adjustable in the range of 124-300mm. The machine is specially strengthened so that the full pressure of 400t can be used on a section of 2 of the total working width of 4 meters.
All devices are equipped with unique technological solutions dedicated to the requirements of the plant's engineers, including the highest-class accessories (tools, control systems), guaranteeing production reliability. They will increase the production capacity in the field of high-volume production of components for horse-drawn carriages.